Bandes dessinées Comics archives
24 produits trouvés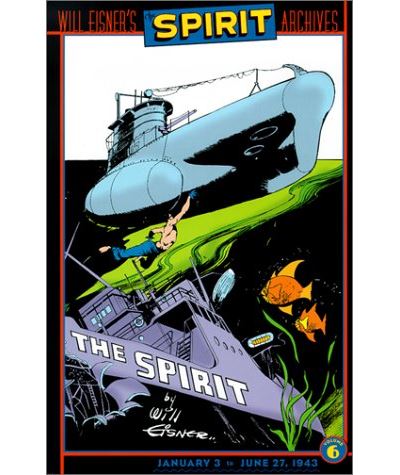 Archives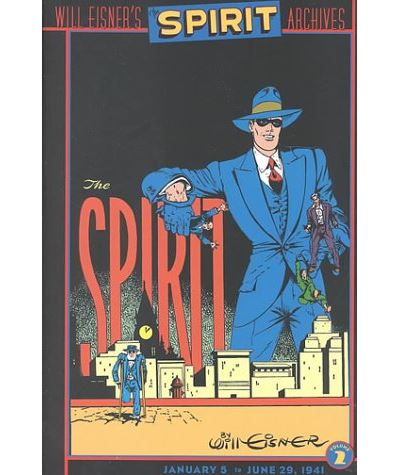 Spirit archives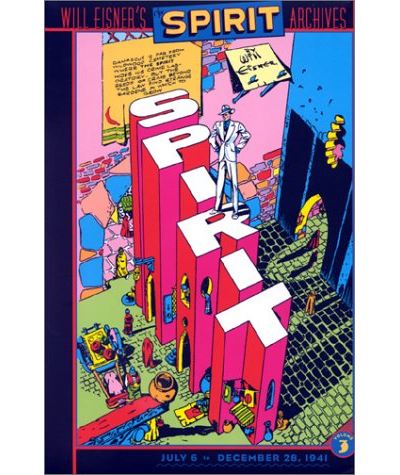 Spirit archives
the),3 Tome 3
Plus d'infos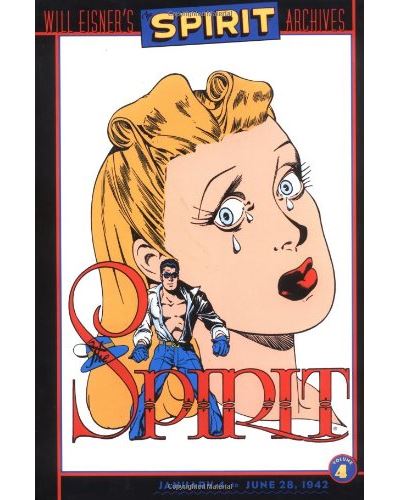 Spirit archives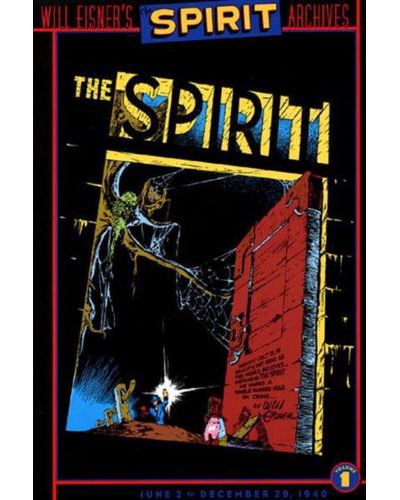 The spirit archives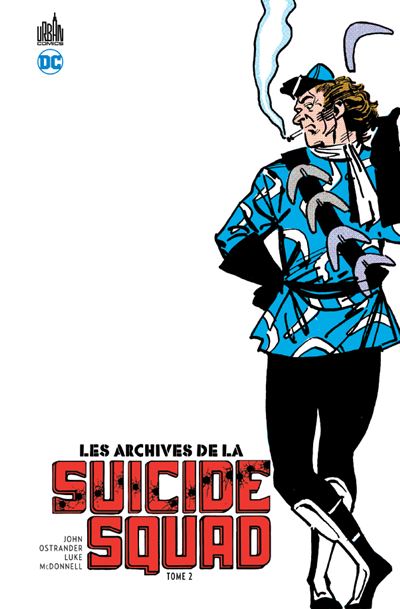 Les Archives de la Suicide Squad
Fnac.com : Livraison gratuite et - 5% sur tous les livres. Les Archives de la Suicide Squad - Comics. Découvrez des nouveautés, des coups de cœur, des avis d'internautes, …
Plus d'infos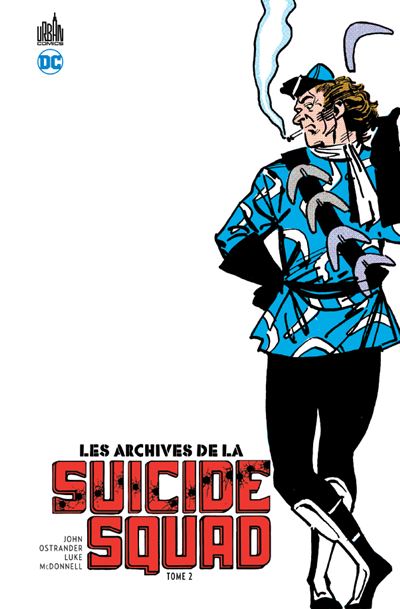 Les Archives de la Suicide Squad
Fnac.com : Livraison gratuite et - 5% sur tous les livres. Les Archives de la Suicide Squad - Comics. Découvrez des nouveautés, des coups de cœur, des avis d'internautes, …
Plus d'infos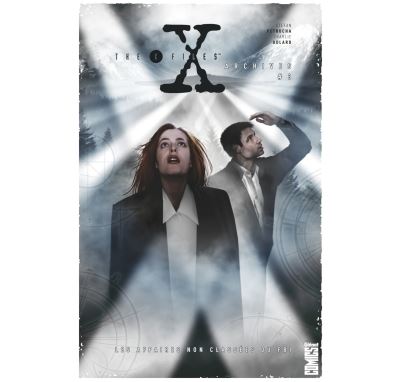 The X-Files Archives
Les affaires non classées du FBI
Plus d'infos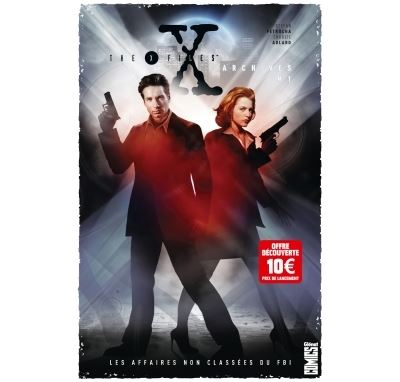 The X-Files Archives
Les affaires non classées du FBI
Plus d'infos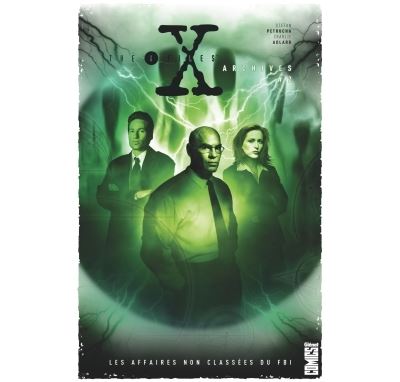 The X-Files Archives
Les affaires non classées du FBI
Plus d'infos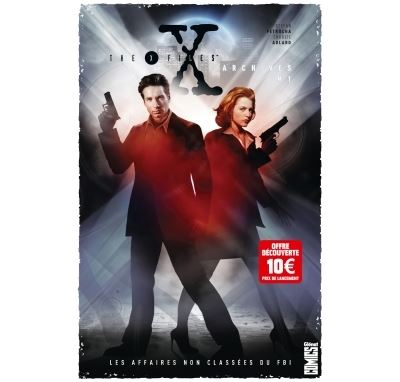 The X-Files Archives
Les affaires non classées du FBI
Plus d'infos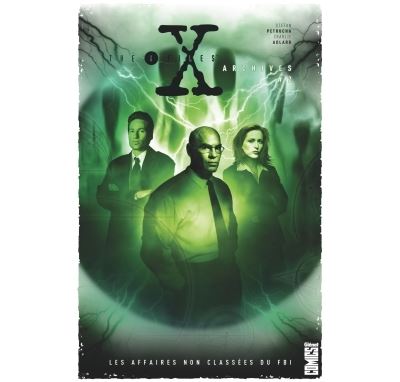 The X-Files Archives
Les affaires non classées du FBI
Plus d'infos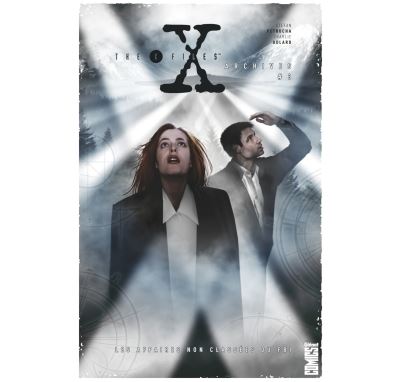 The X-Files Archives
Les affaires non classées du FBI
Plus d'infos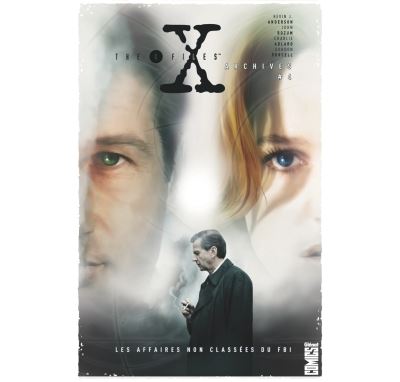 The X-Files Archives
Les Affaires non classées du FBI
Plus d'infos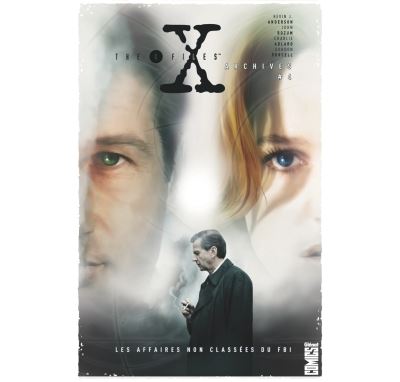 The X-Files Archives
Les Affaires non classées du FBI
Plus d'infos
All Star Comics Archives 9
All Star Comics Archives - Used Book in Good Condition
Plus d'infos
Archives de la Suicide Squad Tome 1 (Les)
Archivos de the spirit 17 / Archives of the spirit
íMÁS AVENTURAS DEL INVESTIGADOR ENMASCARADO MÁS FAMOSO DE TODOS LOS TIEMPOS!En este volumen de los Los archivos de The Spirit, Will Eisner estaba en el momento más dulce de su creación más conocida. Fue en 1948...
Plus d'infos
The X-Files Archives - Tome 01: Les affaires non classées du FBI
Archivos Wildstorm: Gen 13 3 / Wildstorm Archives Gen 13 3: Ensenanza Superior / September Song
Los archivos de 15 The Spirit/ The Spirit Archives
- 24 %
Los archivos de 8 The Spirit/ The Spirit Archives
Los archivos de 9 The Spirit/ The Spirit Archives
UN NUEVO TOMO DE LA OBRA MAGNA DE WILL EISNER. En el noveno tomo de la colección Archivos de The Spirit se encuentran recopiladas todas las historias aparecidas originalmente entre el 2 de julio de 1944 hasta el 31 de...
Plus d'infos
All Star Batman And Robin The Boy Wonder TP Vol 01 (All Star Comics Archives) by Jim Lee (Artist) › Visit Amazon's Jim Lee Page search results for this author Jim Lee (Artist), Frank Miller (26-Jun-2009) Paperback
The talents responsible for some of Batman's greatest tales team up for the first time to bring readers Batman and Robin like they've never seen before, in this reinvention of these classic characters.
Plus d'infos