Bandes dessinées Design art
2 produits trouvés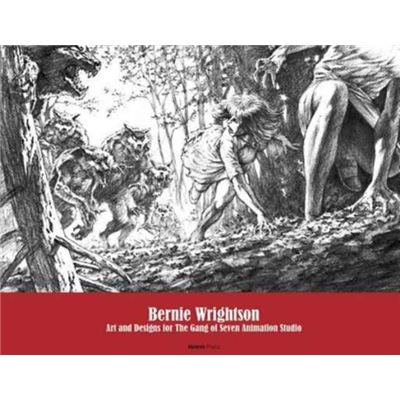 Bernie Wrightson Art & Designs For The G
Bernie Wrightson, comic book artist and illustrator extraordinaire has worked creating comic books, illustration, and conceptual design for film. His impressive list of work includes the co-creation of Swamp Thing,...
Plus d'infos
Tramp Art Papercrafts: 25 Projects for Corrugated Paper (Design Originals) (Paperback) - Common
Create beautiful gifts and home accents that capture the look of a vintage 19th century craft for 21st century fun! Simply cut shapes from corrugated paper, then stack and glue them on boxes and chests to achieve the...
Plus d'infos