Bandes dessinées Ltd The
8 produits trouvés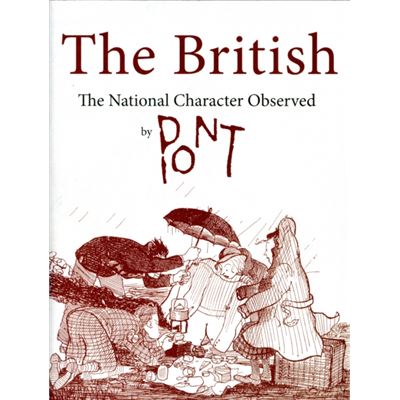 The British: The National Character Observed (Hardcover)
A classic collection showing our national foibles, by the celebrated and much-loved cartoonist An assertion of the importance of tea. A keen interest in the weather. A fondness for laughing at your own anecdotes. A...
Plus d'infos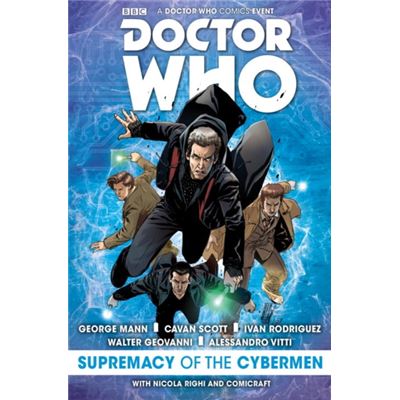 Doctor Who The Supremacy Of The Cybermen
For the Cybermen's 50th Anniversary. You will be deleted! This incredible one-off event brings multiple Doctors battling through time to fight the unstoppable Cybermen! Can the Ninth, Tenth, Eleventh and Twelfth Doctors...
Plus d'infos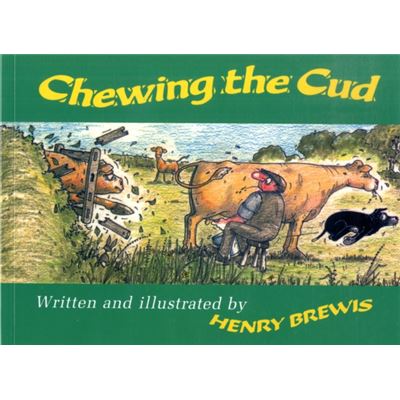 Chewing The Cud (Paperback)
'The sheep are on the road again, the cows are in the corn, the bank is on the telephone, the pigs are on the lawn. The combine's standing idle and we cannot get it fixed - both m'fortunes and m'farming are best...
Plus d'infos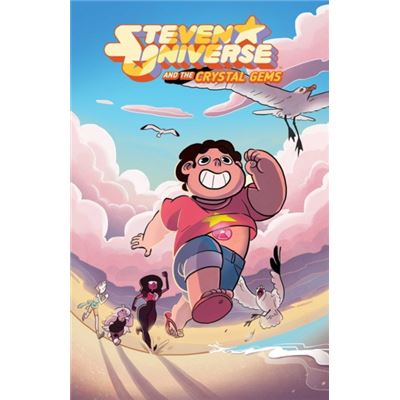 Steven Universe & The Crystal Gems
Steven & the Gems go camping! When Steven Universe takes his super heroic pals. The Gems, on a camping trip, he decides it'd be fun to tell them a scary story. But the Gems-Garnet, Amethyst, and Pearl-have a spooky yarn...
Plus d'infos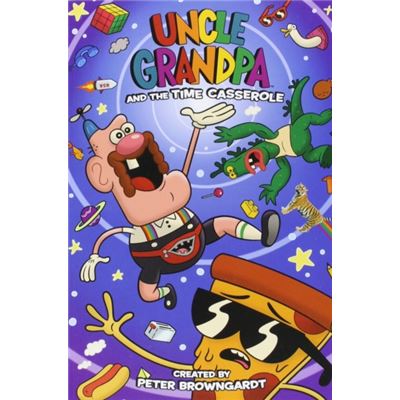 Uncle Grandpa & The Time Casserole
When Uncle Grandpa accidentally explodes his casserole into oblivion, it is up to him, Belly Bag, Uncle Gus, Pizza Steve, and Giant Realistic Flying Tiger, to travel back in time to make things right...to get all the...
Plus d'infos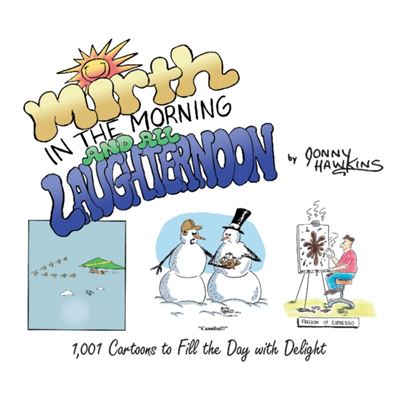 Mirth In The Morningand All Laughternoon
This treasure trove of humor from one of the country's most prolific cartoonists is filled with comics that range in subject matter from fishing and golf to medicine and business, dogs and cats to children and family....
Plus d'infos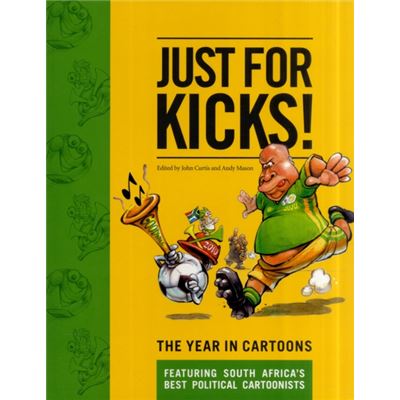 Just For Kicks!: The Year In Cartoons (Paperback)
Following the success of last year's inaugural collection, this year's anthology of South Africa's best political cartoons, punctuated by a lively Soccer World Cup section, is even more hilarious. Just For Kicks!...
Plus d'infos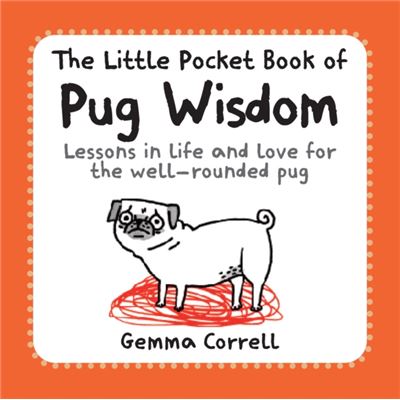 The Little Pocket Book Of Pug Wisdom: Lessons In Life And Love For The Well-Rounded Pug (Paperback)
Life for a pug can be confusing. On the one hand, people stop in the street and squeal at the cuteness of your appearance, but on the other people don't take too kindly to your desires to fart at will or lick yourself in...
Plus d'infos