Bandes dessinées Making of
16 produits trouvés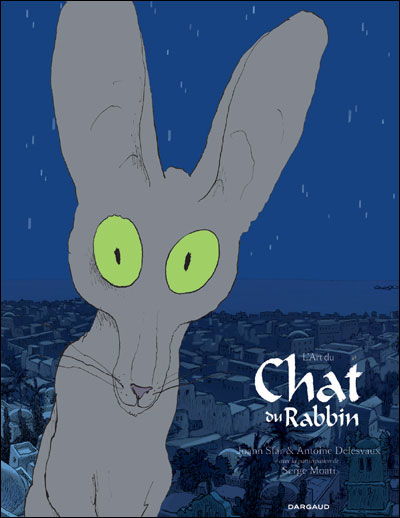 Le making-of
Fnac.com : Livraison gratuite et - 5% sur tous les livres. Le making-of - Bande dessinée. Découvrez des nouveautés, des coups de cœur, des avis d'internautes, …
Plus d'infos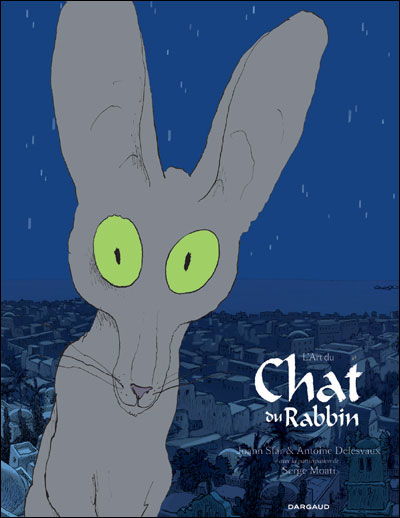 Le making-of
Fnac.com : Livraison gratuite et - 5% sur tous les livres. Le making-of - Bande dessinée. Découvrez des nouveautés, des coups de cœur, des avis d'internautes, …
Plus d'infos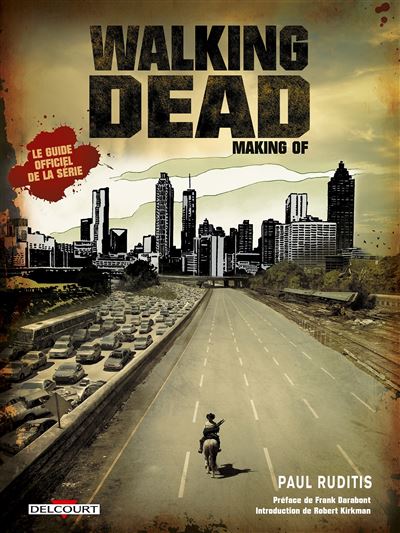 Walking Dead Making Of
Le guide officiel de la série
Plus d'infos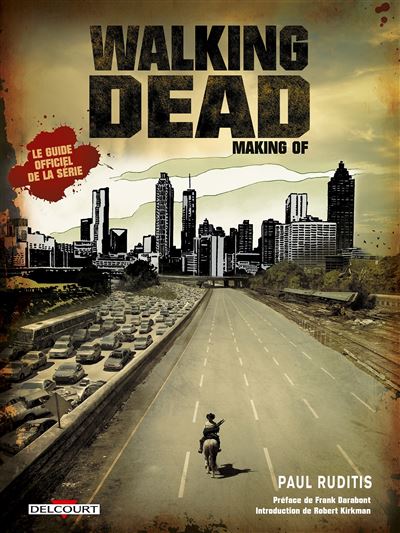 Walking Dead Making Of
Le guide officiel de la série
Plus d'infos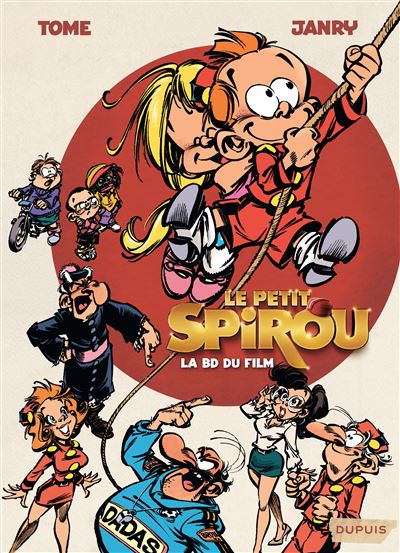 Making of et gags du film
La BD du film
Plus d'infos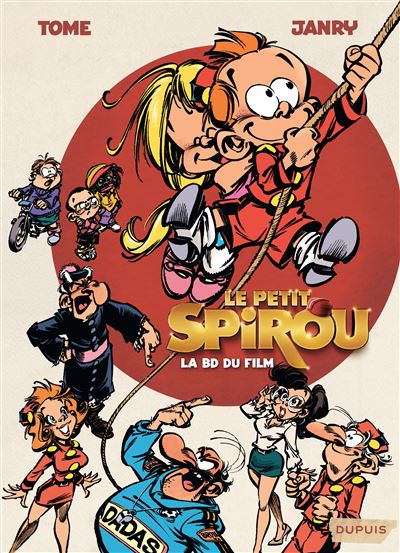 Making of et gags du film
La BD du film
Plus d'infos

La chronique des immortels T1 making of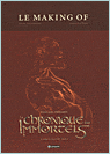 La chronique des immortels T1 making of
Fantastic Four: The Making Of The Movie (Fantastic 4) by Abbie Bernstein (22-Jul-2005) Paperback
Batman & Robin: The Making of the Movie by Michael Singer (June 19,1997)
[A History of Greek-Owned Shipping: The Making of an International Tramp Fleet, 1830 to the Present Day] [by: Gelina Harlaftis]
A History of Greek-Owned Shipping This study provides the most comprehensive history of the development of modern Greek shipping ever published, from the mid-nineteenth century to the present day. It is richly...
Plus d'infos
[(A History of Greek-Owned Shipping : The Making of an International Tramp Fleet, 1830 to the Present Day)] [By (author) Gelina Harlaftis] published on (February, 1996)
Greek-owned shipping has been at the top of the world fleet for the last twenty years. Winner of the 1997 Runciman Award, this richly sourced study traces the development of the Greek tramp fleet from the mid-nineteenth...
Plus d'infos
A History of Greek-Owned Shipping: The Making of an International Tramp Fleet, 1830 to the Present Day (Maritime History) by Gelina Harlaftis (28-Dec-1995) Hardcover
A History of Greek-Owned Shipping: The Making of an International Tramp Fleet, 1830 to the Present Day (Studies in Maritime History) by Gelina Harlaftis (1995-12-12)
A History of Greek-Owned Shipping: The Making of an International Tramp Fleet, 1830 to the Present Day (Studies in Maritime History) by Harlaftis, Gelina (1995) Hardcover
A History of Greek-Owned Shipping: The Making of an International Tramp Fleet, 1830 to the Present Day (Studies in Maritime History) by Harlaftis, Gelina (1995) Hardcover