Bandes dessinées Story of
14 produits trouvés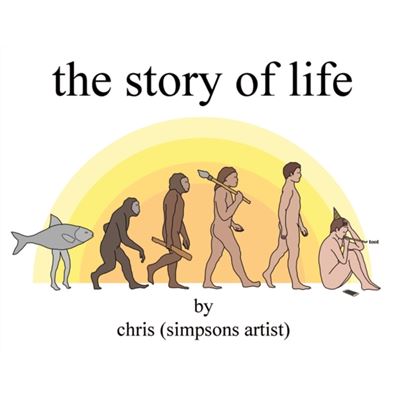 Story Of Life
Fnac.com : Livraison gratuite et - 5% sur tous les livres. Story Of Life - Bande dessinée. Découvrez des nouveautés, des coups de cœur, des avis d'internautes, …
Plus d'infos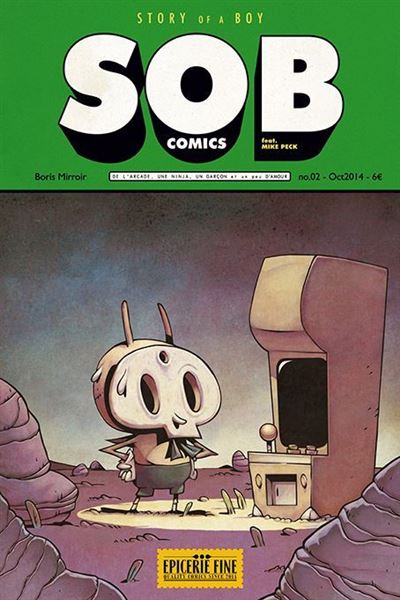 Story of a boy
Fnac.com : Livraison gratuite et - 5% sur tous les livres. Story of a boy - Bande dessinée. Découvrez des nouveautés, des coups de cœur, des avis d'internautes, …
Plus d'infos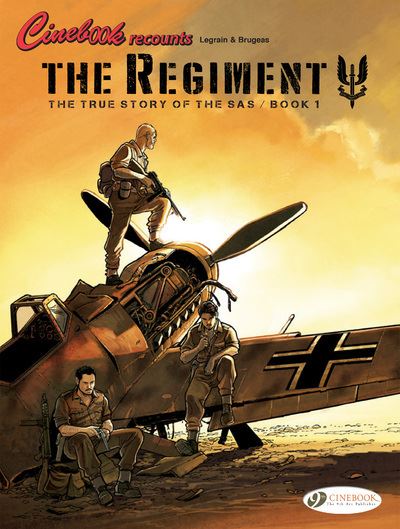 The true story of the S.A.S
Fnac.com : Livraison gratuite et - 5% sur tous les livres. The true story of the S.A.S - Bande dessinée. Découvrez des nouveautés, des coups de cœur, des avis d'internautes, …
Plus d'infos
The Collapsing Universe: The Story of Black Holes
Book by Isaac asimov
Plus d'infos
The Arcanum: Extraordinary True Story of the Invention of European Porcelain (English Edition)
Biggles and the Plane That Disappeared a Story of the Air Polices
Slugs: The classic horror story from the Godfather of Gore (English Edition)
They slime, the ooze, they kill... One female slug can lay one and half million eggs a year- a fact which holds terrifying consequences for the people of Merton. As the town basks in the summer heat, a new breed of slug...
Plus d'infos
Black Hole of Wauwilermoos: An Airman's Story by Culler, Daniel L. (1995) Paperback
Biggles Works it Out A Story of Air Detective-Inspector Bigglesworth and His Comrades of the Air Police
The Arcanum: Extraordinary True Story of the Invention of European Porcelain by Janet Gleeson (1-Jun-1999) Paperback
Calvin no sabe volar/ Calvin Can't Fly: La Historia De Un Pajaro Raton De Biblioteca / the Story of a Bookworm Birdie
Calvin y sus tres hermanos, cuatro hermanas y sesenta y siete mil cuatrocientos treinta y dos primos nacieron bajo el alero de un viejo establo. Calvin podría ser uno de tantos pájaros, pero es completamente distinto a...
Plus d'infos
[(God Knows His Name: The True Story of John Doe No.24)] [Author: Dave Bakke] published on (October, 2000)
[God Knows His Name: The True Story of John Doe No.24] (By: Dave Bakke) [published: October, 2000]
Treasure island, "the magic city," 1939-1940; the story of the Golden gate international exposition (English Edition)
Treasure island, "the magic city," 1939-1940; the story of the Golden gate international exposition ([c1941])
Plus d'infos