Bandes dessinées The in Comic
13 produits trouvés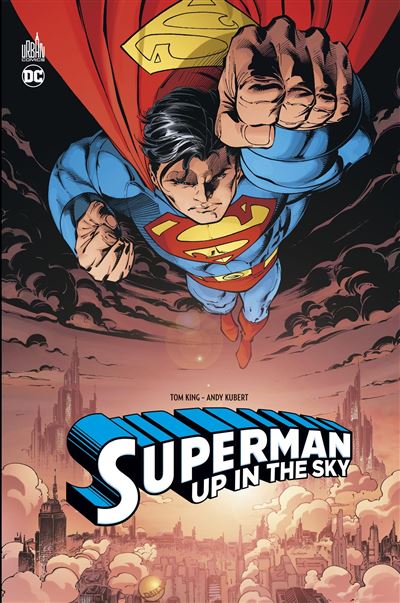 Superman : Up In The Sky
Fnac.com : Livraison gratuite et - 5% sur tous les livres. Superman : Up In The Sky - Comics. Découvrez des nouveautés, des coups de cœur, des avis d'internautes, …
Plus d'infos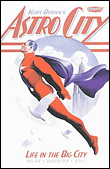 Life in the big city
Fnac.com : Livraison gratuite et - 5% sur tous les livres. Life in the big city - Bande dessinée. Découvrez des nouveautés, des coups de cœur, des avis d'internautes, …
Plus d'infos
Let's Play in the Snow
LetŽs play in the snow editado por Edelvives
Plus d'infos
Sleeper: Out in the Cold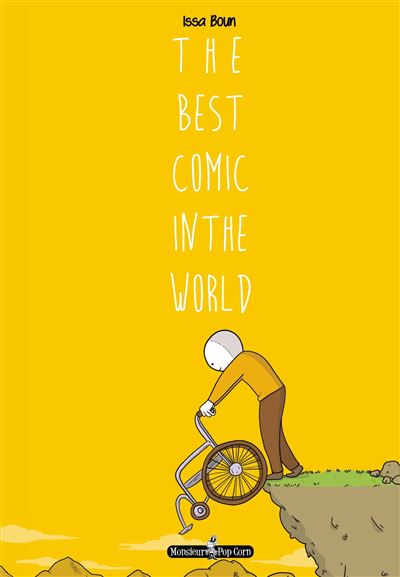 The Best Comic In The World
Fnac.com : Livraison gratuite et - 5% sur tous les livres. The Best Comic In The World - Bande dessinée. Découvrez des nouveautés, des coups de cœur, des avis d'internautes, …
Plus d'infos
In Search Of The Far Side
Elmer en la nieve / Elmer in the Snow
Ha llegado el mal tiempo a la juntal y los elefantes están horrorizados: ­no les gusta ni un pelo pasar frío! Suerte que Elmer les busca una distracción para entrar en calor: irán de excursión a la montaña y así...
Plus d'infos
Camaleon y el complot en los Balcanes / Chameleon and the plot in the Balkans
Los cinco lo pasan estupendo/ The Five Go Off in a Caravan
Los Cinco se marchan de vacaciones en unos carromatos que les han prestado unos amigos, a Faynights Field, en las cercanías de las ruinas del Castillo de Faynights. Están preocupados por las noticias de la...
Plus d'infos
The Ultimate Simpsons in a Big Ol' Box: A Complete Guide to Our Favorite Family, Seasons 1-12
Book by Groening Matt
Plus d'infos
The Man Who Watched Batman Vol. 1: An in depth analysis of Batman: The Animated Series (English Edition)
The Man Who Watched Batmanis the ultimate companion book toBatman: The Animated Series.Whether you can quote every line or are watchingfor the very first time, this novel will leave no stone unturned to give you the...
Plus d'infos
Lord George Herbert's a Night in a Moorish Harem: The Desire of an Heir
Batman in Detective Comics: Featuring the Complete Covers of the Second 25 Years v. 2 (Tiny Folio) by Joe Desris (27-Oct-1994) Turtleback